Benefits for Hospitals and Health Systems:
About the Back in Shape with Baby program: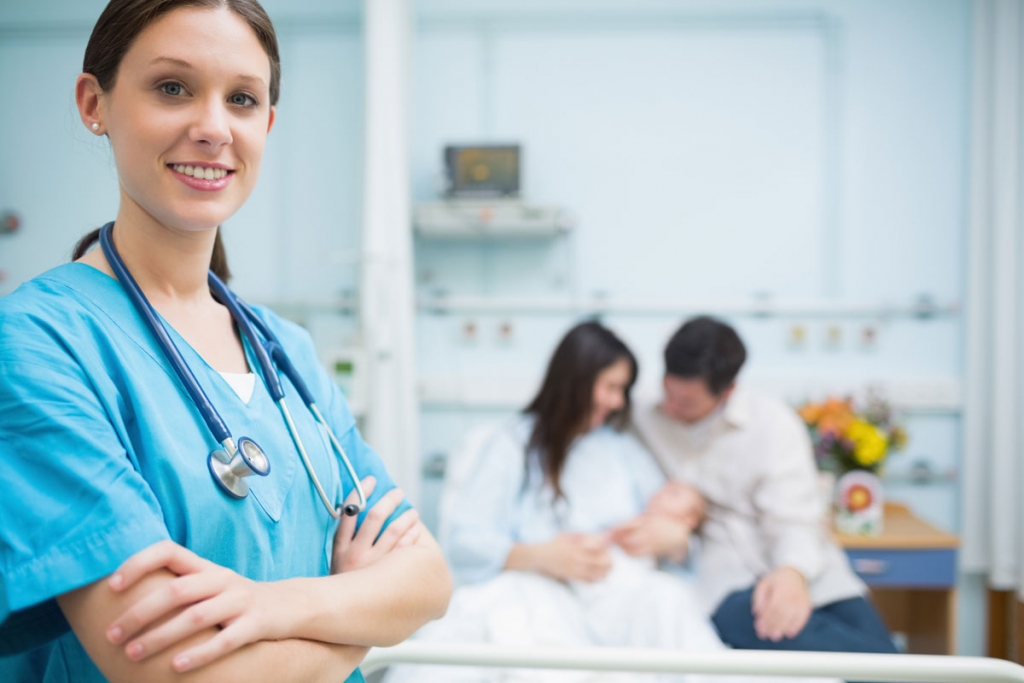 If you are interested in receiving a product sample, seeing examples of program options, or receiving a quote for buying the program for your hospital, please fill out the form. You will be contacted within 24 hours of your inquiry. If you prefer to speak with someone about the program now, please call Amy Burton at 727-418-4396.